Signs are a great addition to your mancave. They add a nice vibe to and give something to look at in between drinks.
Here are some of the ones I found interesting: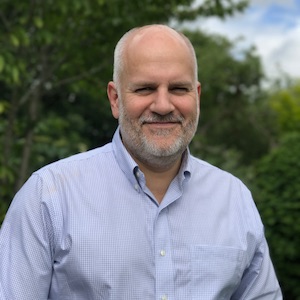 From Tampa, Florida; Moved to Denmark in '92. I'm a serial almost entrepreneur (I have a lot of ideas but tend not to act on them) and work freelance as an IT consultant. I take care of the backend but will write occasionally when Morten lets me. Go BUCS!